Secluded Waterfront Accommodation for Couples
WATERFRONT COOPERS BEACH HOLIDAY ACCOMMODATION, FAR NORTH, NEW ZEALAND
Stunning waterfront location in a private cove at Coopers Beach, Doubtless Bay. Only 1 hour north of the Bay of Islands, two modern, self-contained, waterfront cottages are nestled in large sub-tropical gardens.
FREE WIFI
Romantic Beachfront Wedding Venue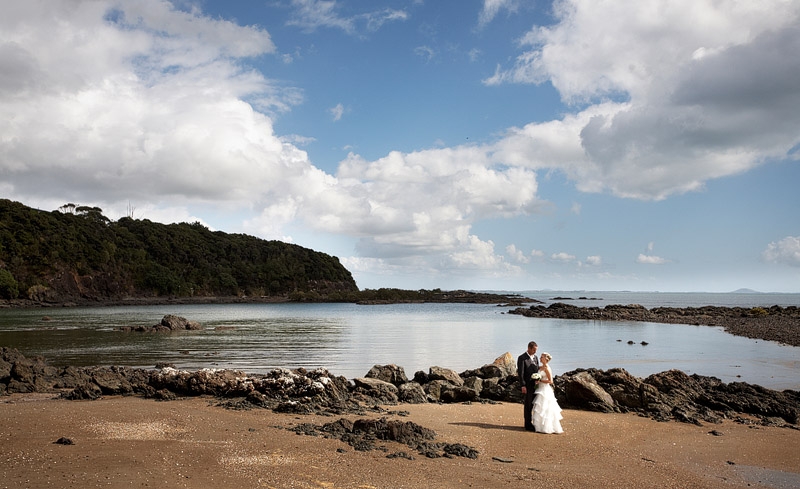 Private secluded outdoor wedding location & the perfect honeymoon hideaway!
The large sub-tropical gardens and beachfront location of Sanctuary in the Cove offer a stunning,
tranquil setting for your beachfront wedding day.
Sign up to our Newsletter!
"We look forward to welcoming you to our secluded paradise"
Bruce Abraham (owner/manager).